Uniquely FOCUSED LIFE SCIENCES RECRUITING SERVICES
Let us identify, engage and attract the talent you need to achieve your organization's objectives.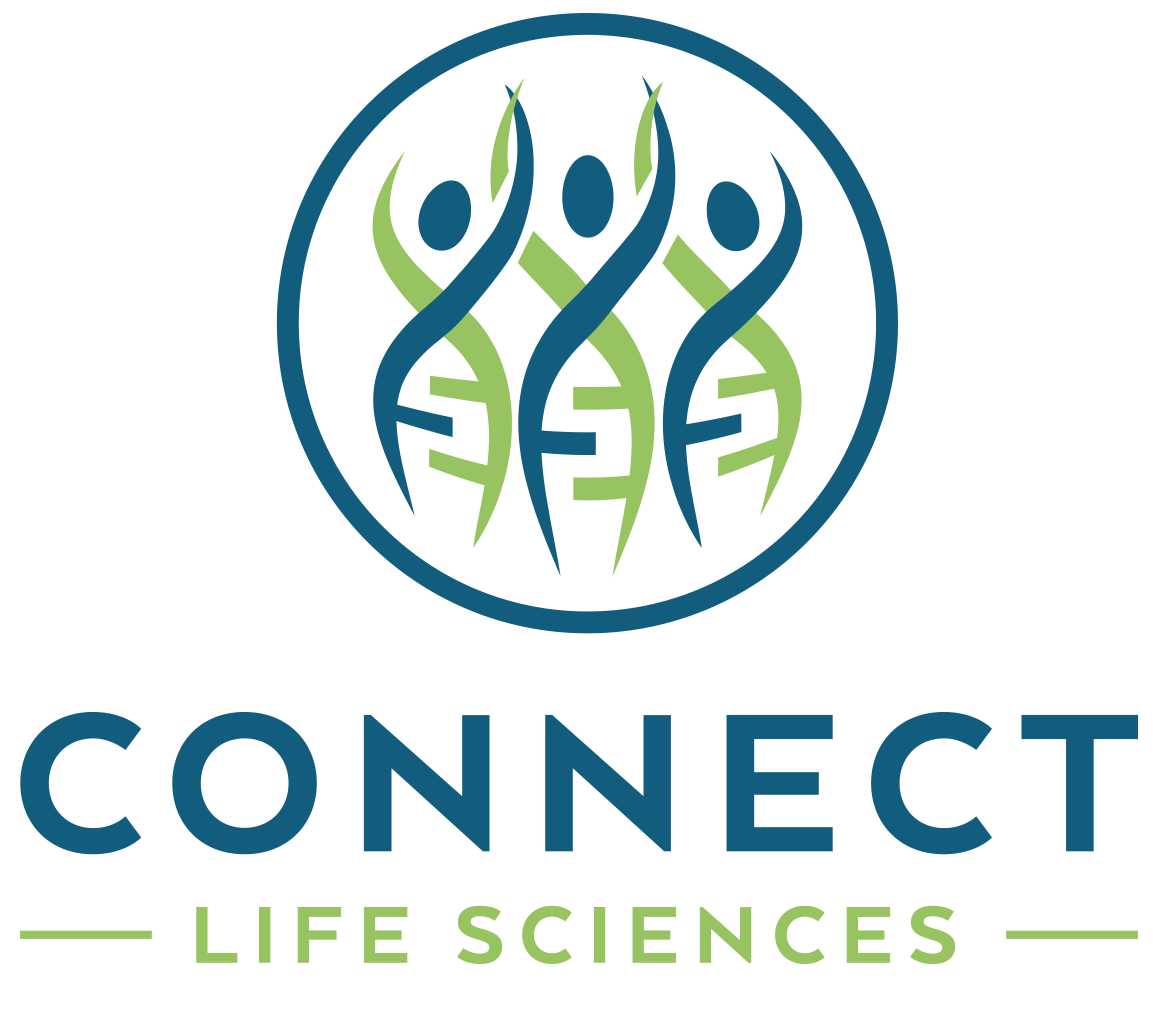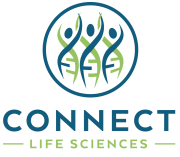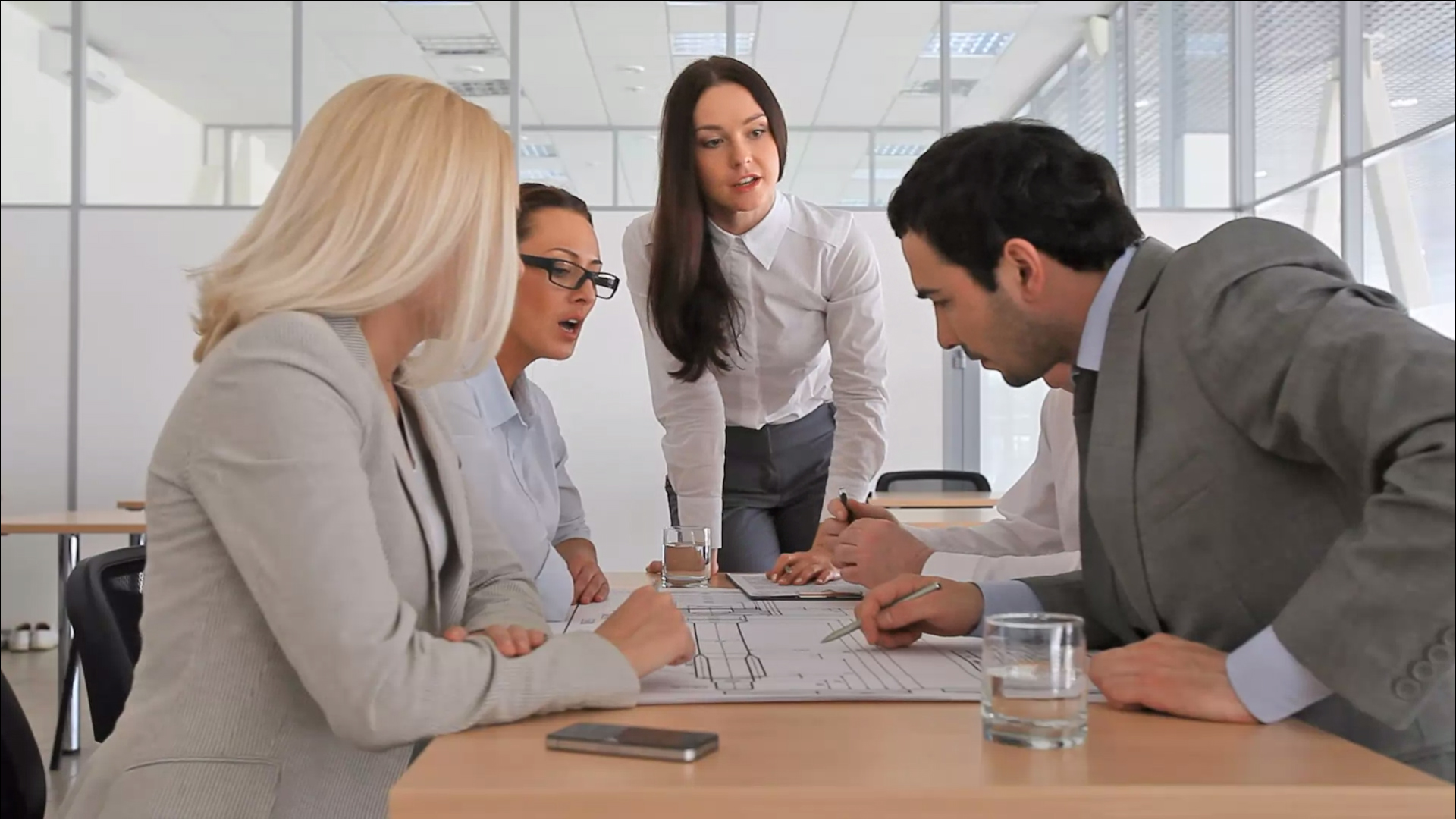 100% Focused on Life Science Recruiting
100% Focused on Life Science Recruiting
Connect Life Sciences was founded by a trusted team of Resourcing professionals with extensive experience servicing the Pharmaceutical, Biotechnology and Medical Device Industries.
Our founding partners have a combined 35 years of strategic recruitment experience, with a total of 26 years in Life Science Resourcing. We offer creative solutions, connecting today's top talent with cutting edge opportunities.
We have high standards in all we do.
We offer a diverse range of recruitment services from staff augmentation to project-based services. Connect Life Sciences delivers full life cycle resourcing solutions including:
Contract Staffing
Hire the exact skills required with the flexibility you need to supplement the workload in your team. Using contract labor is a practical solution to complete projects, meet important deadlines and respond to surges in business. Contractors provide a unique opportunity to acquire high-level skills on an as needed basis, that may otherwise not be possible due to budgetary constraints. With exposure to diverse work environments and situations, Contractors are more apt to acclimate easier to new environments and provide fresh and innovative solutions to project hiccups that may have otherwise been overlooked.
,
Contract To Hire
Minimize hiring risks by sampling performance and productivity. Save money during the trial period by not paying employer taxes, benefits and contributions. Pay only for hours worked! With budget constraints, and project deadlines, this is an excellent option to hire a potential employee on a trial basis with the skills and expertise needed to contribute immediately to your business needs, while assessing his/her work ethic, reliability and fit with the company culture before making the decision to hire direct.
,
Direct Placement
With a placement guarantee, expedite the hiring process, save time and the use of valuable resources by outsourcing the cumbersome and time-consuming task of finding qualified candidates. Our highly talented recruiters are adept at finding, identifying and attracting the best talent, whether they are actively or passively seeking; and thoroughly pre-qualify each candidate submitting only the best contenders to fit your organization's needs.
and
Consulting Services
From operations to strategic resource management. We have unsurpassed industries expertise and are standing by to facilitate your project based resourcing initiatives.
. We provide these services from research to regulatory affairs in:
Connect Life Sciences is Right For You

SAVE TIME & MONEY
We save your company considerable time and resources by streamlining the hiring process for you.

CUSTOMIZED RECRUITMENT STRATEGY
We provide a customized recruitment strategy to fit your business needs and budgets.

EXTENSIVE CLINICAL NETWORK
We leverage our expertise and vast clinical network to find the exact skills needed for your positions.

UNSURPASSED SERVICE & RESULTS
We are dedicated to quality service and strive to do the very best job possible to produce winning outcomes.
Let us identify, engage and attract the Talent you need to succeed
Connect Life Science has assembled a strategic team of experts that can accomplish any project your organization needs. Click on any team member below to learn more about their individual backgrounds and skill sets.
Learn more about the founders & our leadership team below.
Business Development Team
Learn more about our business development team below.
Learn more about our recruitment team below.
Jim Owens
President,
Co-Founder
Andrew Doucet
V.P. Recruiting,
Co-Founder
Noemi Owens
Senior Director
of Recruiting
Cheryl Dapkus
Recruitment Operations Director
Jess Carrasquillo
Payroll & HR Systems Operations Manager
Tom Klym
National Account
Manager
Claribel Pena
National Account
Manager
Kristen Quinette
National
Account Manager
Denise Waters
Lead
Recruitment Manager
Steve Stiles
Recruitment
Team Lead
Neethu Suresh
Recruitment
Team Lead
Amy Waldron
Senior
Recruiter
Nika Lawrie
Senior
Recruiter
Alexa-Marie Acuna
Senior
Recruiter
Hannah Gowen
Associate
Recruiter

Amber Arlen
Operations
Manager
Partner with us and gain access to highly skilled and specialized talent, with broader work experience!