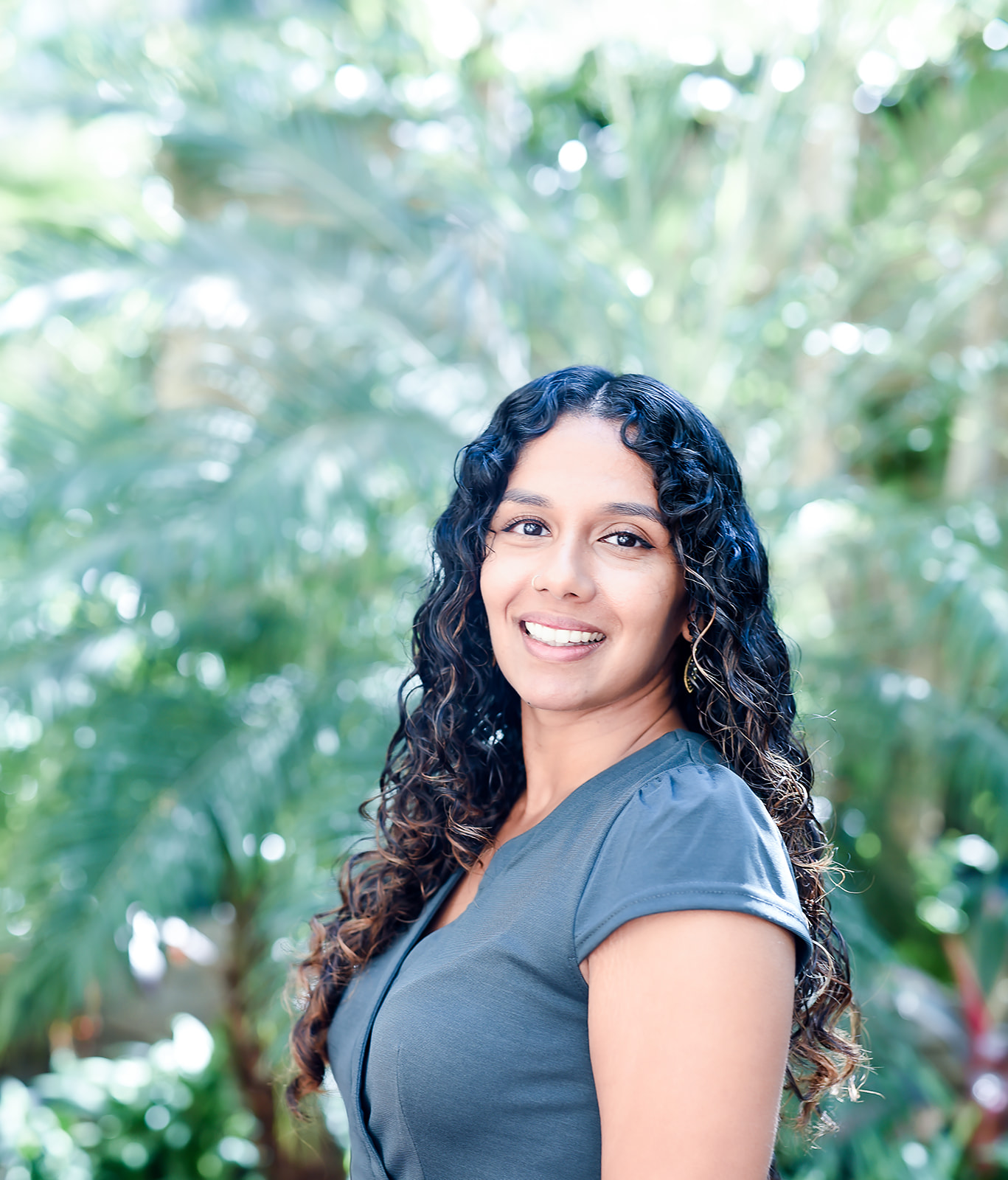 Associate Director, Recruiting and Strategic Accounts
Neethu enjoys working in the Life Sciences industry because she is excited by the innovative projects and studies she has the privilege to hear and learn about every day. She loves connecting passionate candidates searching for the next step or the right fit with amazing clients who can offer great opportunities. Her favorite part about her job is finding the perfect candidate for a difficult to fill role that a client is truly struggling with.

Outside of work, Neethu loves listening to podcasts, hiking, and climbing rocks.